You may not need a case to transport a firearm, but most people prefer to use one. Here are some benefits of using a gun case:
Using a gun case offers additional protection for your firearm while in transport. Cases come in hard-shell or soft-shell varieties, both of which add an extra layer of defense against the elements and potential bumps or jostling that could damage your gun.
Cases also make it more difficult for someone to tamper with or attempt to steal your weapon. If you choose a locked case, you can be sure that your gun is secure and won't end up in the wrong hands.
Gun cases also help you keep track of smaller pieces and accessories like ammo, scopes, and other attachments. Having everything organized in one place makes it easy to grab and go when you need it.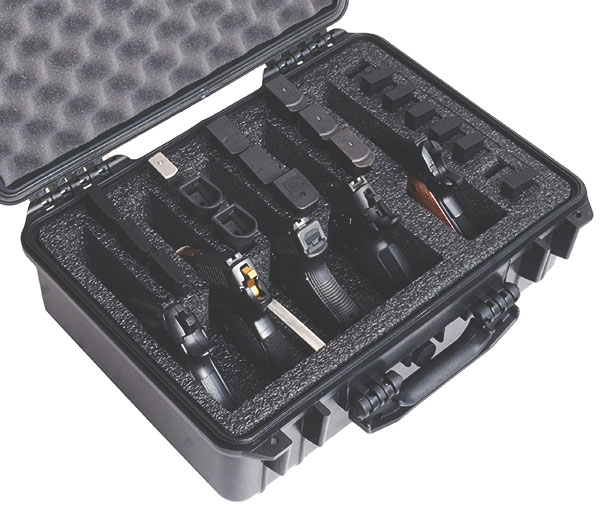 Do you have any other questions about gun cases? Let us know in the comments below!
You are viewing 1 out of 5 answers, click here to view all answers.