Yes, you can paint plastic gun grips. However, you will need to use a special type of paint designed for plastics. You can find this type of paint at most hardware stores or online retailers. Just be sure to follow the instructions on the label carefully so that you get a good finish.

Yes, it is possible to paint plastic gun grips. However, it is important to choose the right type of paint and prepare the surface correctly to achieve a durable and long-lasting finish.
Types of paints that can be used on plastic include acrylics, enamels, and urethanes. Acrylic paints are the most commonly used type of paint for plastic gun grips, as they offer good coverage and durability. Enamel paints can also be used, but they require a higher level of surface preparation to adhere properly. Urethane paints are the most durable option but can be more difficult to work with.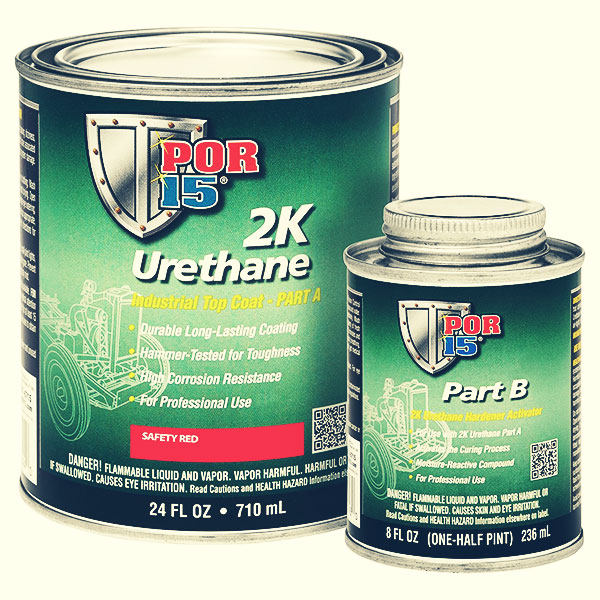 Preparing the surface before painting is critical for ensuring good results. The surface should be cleaned with a degreaser or alcohol wipes to remove any oils or contaminants. Once the surface is clean, it should be sanded with fine-grit sandpaper to create a smooth, even surface for the paint to adhere to.
When applying the paint, it is important to use thin coats and allow each coat to dry completely before applying the next. This will help to avoid runs or sagging in the paint. Once the final coat of paint is dry, a clear sealer can be applied over top to protect the finish.