There is no one-size-fits-all answer to this question, as the tightness of your pistol grip will depend on the make and model of your gun, as well as your personal preferences. However, there are a few general guidelines that you can follow when tightening your pistol grip.
First, make sure that the screws that attach the grip to the gun are tightened evenly. If one screw is tighter than the other, it can throw off the Balance of the gun and cause targeting problems. Second, don't overtighten the screws – they should be snug, but not so tight that they strip the threads or damage the grip itself.
Finally, if you're unsure about how tight to make your gun grip, consult the owner's manual for your specific gun model.

How tight a gun's grips should be screwed on depends on a few variables such as the weight of the gun, how it will be used (target practice, carry, open/concealed carry, etc.), and the user's individual preferences.
The most important things to keep in mind are that the grips should be tight enough so they don't come loose during use and that they shouldn't be so tight that they make the gun uncomfortable or difficult to grip. When in doubt, it's always better to err on the side of too loose rather than too tight.
Some people like to use Locktite or another similar product to help keep their grips securely in place. This is particularly useful if you plan on carrying the gun or using it for self-defense, as you don't want the grips coming loose at an inopportune moment.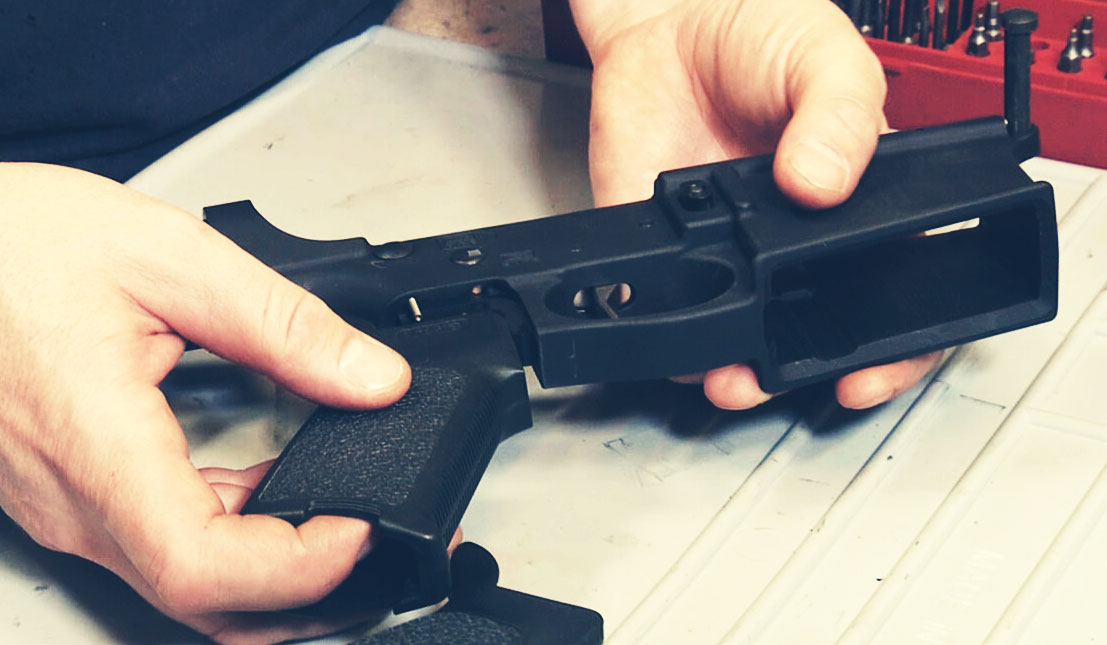 If you do use Locktite or a similar product, be sure to follow the instructions carefully and allow plenty of time for the product to cure before using the gun. It's also a good idea to test the grips out before relying on them in a real-world situation.
In general, it's a good idea to check the tightness of your gun's grips periodically, especially if you use the gun frequently or for demanding activities like self-defense. This will help ensure that the grips stay securely in place and don't come loose at an inopportune moment.

Grips should be tightened down until resistance is felt and then an additional 1/16 to 1/8 of a turn. This will ensure that your grip is tight enough to stay in place during recoil, but not so tight that it impedes the gun's function.